As a social media manager, you are not only responsible for sharing relevant and helpful information in your client's niche, they will probably have anywhere from 2-8 social profiles that need a constant supply of edible content- and it can't always be their own. So how do you find out where the best stuff is?
You don't want to clutter their streams with anything less than the best. There are people out there who post interesting and relevant articles that you can share yourself. And there is rule number one…start building a collection of bloggers who are great curators. These people will help you find great content, and they will produce it themselves as well.
Other places I go looking for the best the Internet has to offer:
Klout: Based on the filters you set, Klout will pull up some great articles for you to read. In addition, it'll add some statistics next to the article such as (over 14% of your Facebook friends are interested in this) and then you can decide if any of it is worth pushing to your streams.
Alltop: It's a site dedicated to all the best stories around the web. You can filter the homepage to see only stories in your client's niche. Find some and share!
StumbleUpon: Click on the stumble button and based on your filters, it will show you pages on the Internet that people thought were epic. You can usually find something helpful or interesting if you have a few minutes to stumble.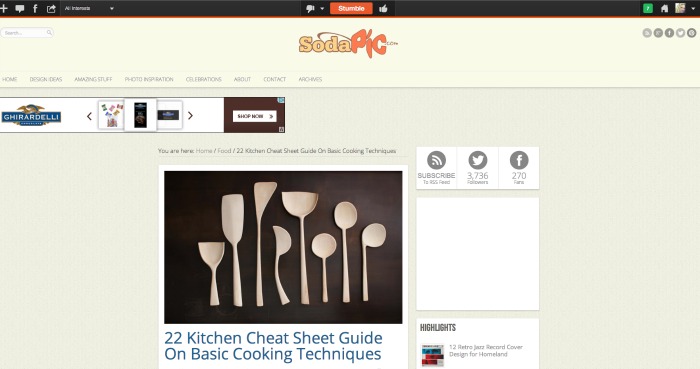 Twitter Lists: If you build a list of your favorite Twitter followers, you can use that list to collect links from their latest tweets. Or, if you don't have a list you like, you can find another blogger in their niche who does have a list. Then use it. The easiest way to curate content from Twitter is by using Pocket (with the extension). You run through the list and any link that sounds interesting, put it in your pocket. Then when you have time, read the posts and queue them up for sharing.
The Pinterest Search Bar: By far, this method never fails to return great results. I love searching for topics on Pinterest. It's easily organized and rarely does crappy stuff make it on Pinterest. I type my query in the search bar and then follow the trail to the website where it came from. If I love the site, I bookmark and follow the blogger on Twitter to see if he/she has other interesting information to share.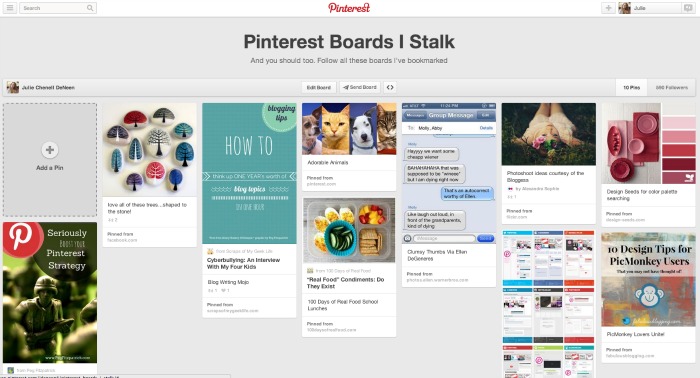 RSS Feeder: As you collect that list of your favorite content curators, make sure their blogs are in your RSS reader. Feedly or the Hootsuite RSS app are two great options. The search bar on Feedly has topical categories that can lead you to some incredible blogs.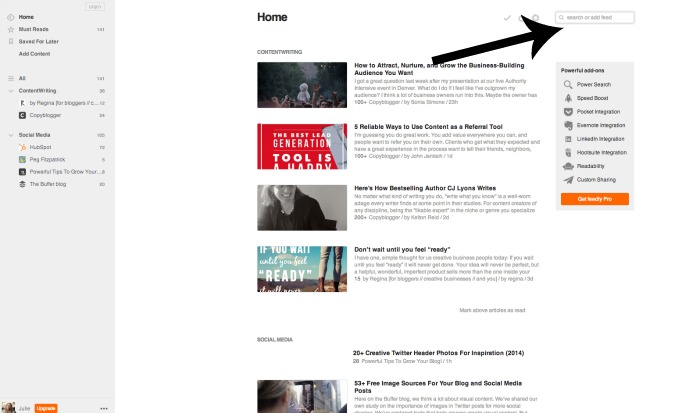 Buffer: Buffer is a lot more than a social scheduling. It's a great tool to help you find content as well. Under suggestions, it gives you ideas that you can simply add to your stream and use! With the pro version, you can hook up your client's feeds for easy sharing as well.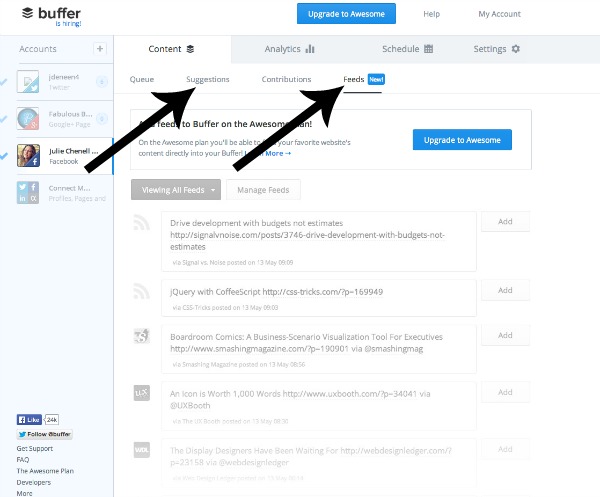 Reddit: This one is tricky, but you can find some of the most unusual, surprising, and perhaps relevant content on Reddit if you know how to search. Reddit is divided into many sub-reddits so the best thing to do is go looking in a specific topic. You'll see on the right how many subreddits there are!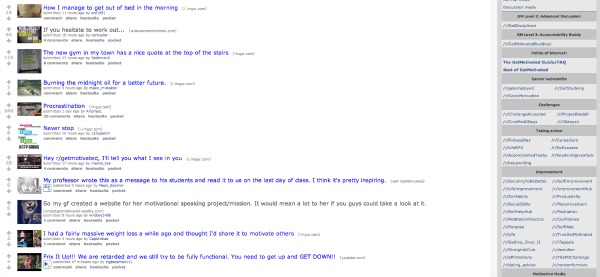 Circlecount: This website helps you find the best content on Google plus. You can go to the tab that says SPECIALS, and search for the most popular posts. It'll give you a list and you can choose to click on any post and then comment and/or share yourself.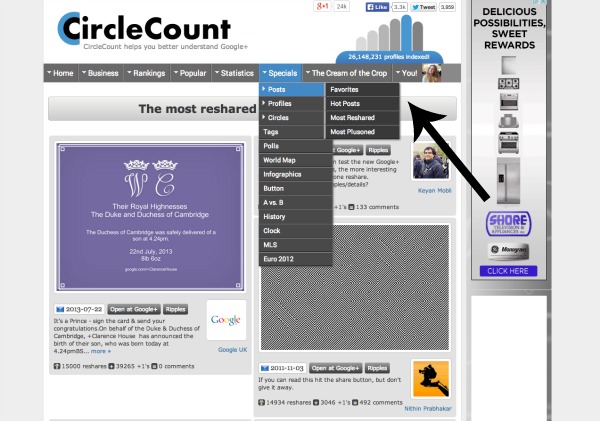 Visit your Favorite Profiles Regularly: Remember how I said it's important to develop a list of bloggers/people you can trust to deliver great content? You can bookmark their profiles several ways.
With Facebook, simply choose the option that says "Get Notifications". That way, when they put something out, you'll be notified.
Create a Twitter list with just your few favorites and check it daily.
Bookmark their Pinterest boards.
On Google plus, put them in a small circle and then turn on notifications for that circle.
Add their feeds to your RSS reader.
Sign up for email alerts!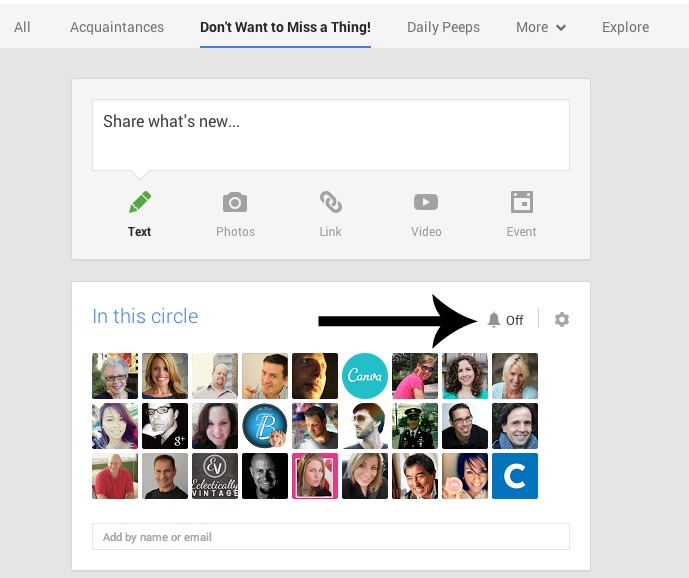 Content curation is a big part of social media management. To save yourself time, get familiar with some of the free tools out there that can really help with collecting. Finding it is one thing, organizing it for sharing is an altogether different topic!