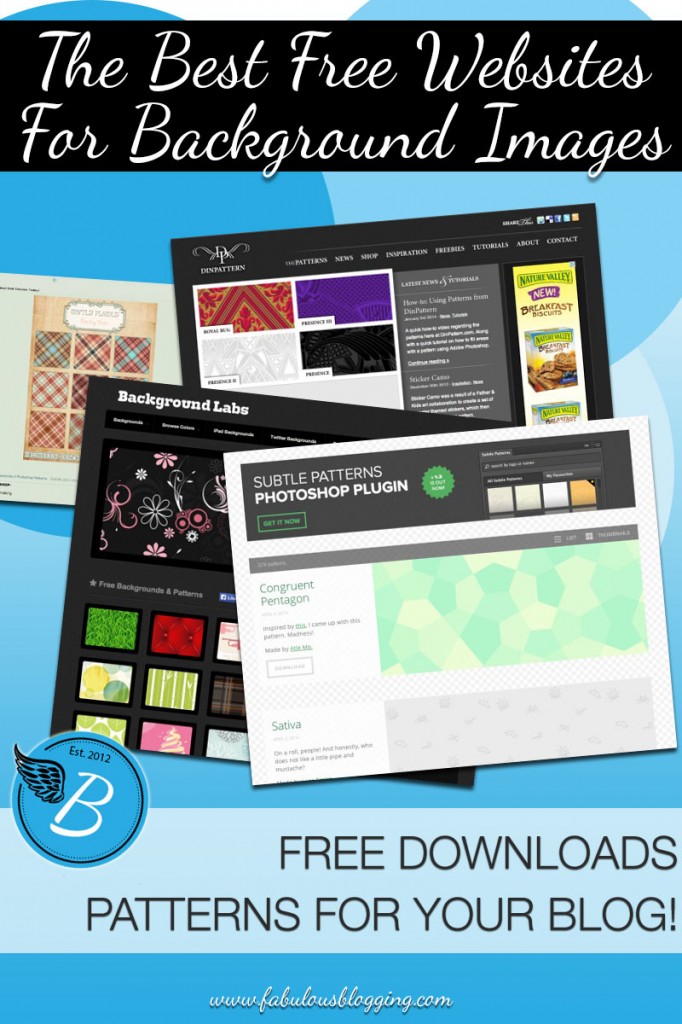 The background of a blog is incredibly important. A design, photo, or color can make or break the look of your site. You want it to highlight your content, and not detract from it. Of course, everyone likes free right? When choosing a background, remember that a design that looks "nice" on its own may be in fact be too much, and a design that looks "boring" on its own may be the perfect choice.
You won't find any crazy colors or patterns, but don't underestimate the power of subtle. These designs are good and very easy to download. You can view the options as a list or as a thumbnail. They are downloaded onto your computer in zip format, and most of them come with two size options.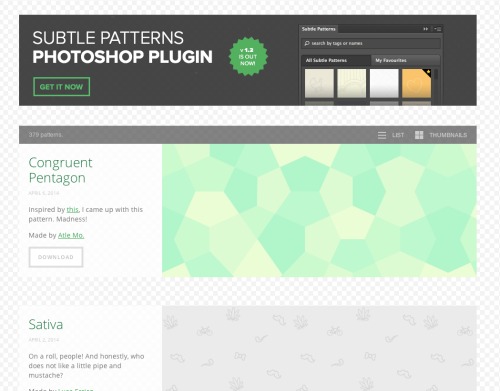 Fun, funky, colorful, and all manner of in between. A lot of these would be too much for an entire background, but you can use elements for buttons, graphics, and/or headers.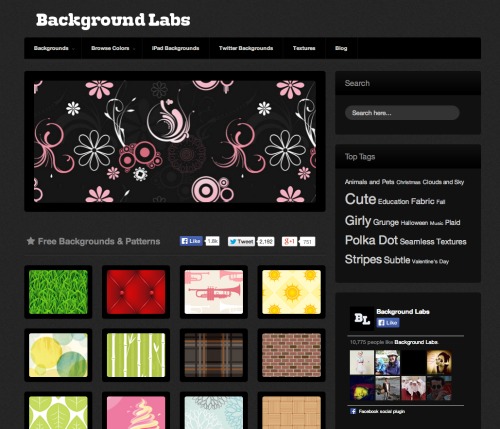 This guy is an artist. He doesn't have many patterns, but they are killer. These also download in a zip file.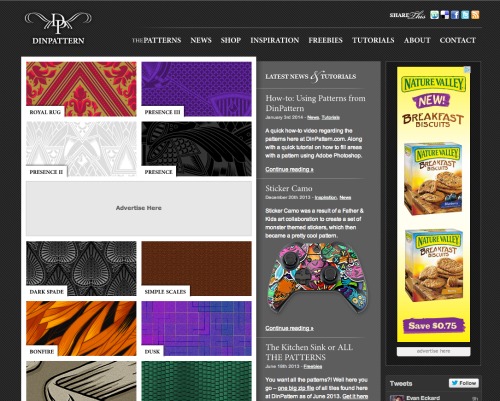 Yes, it may be in German, but the patterns are worth browsing through.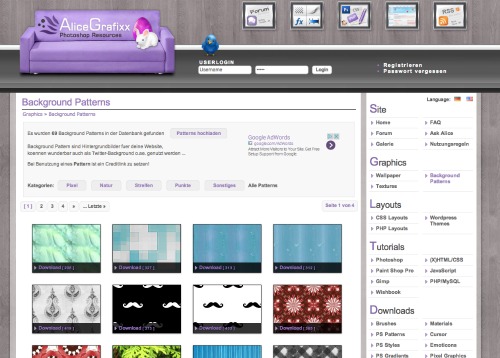 Another blogger compiled his own list of blog background patterns that are subtle and classy. I love these types of blog posts because another blogger has done a lot of the research and hard work for me!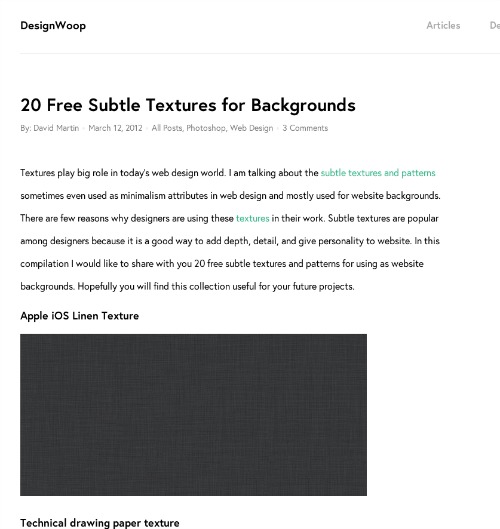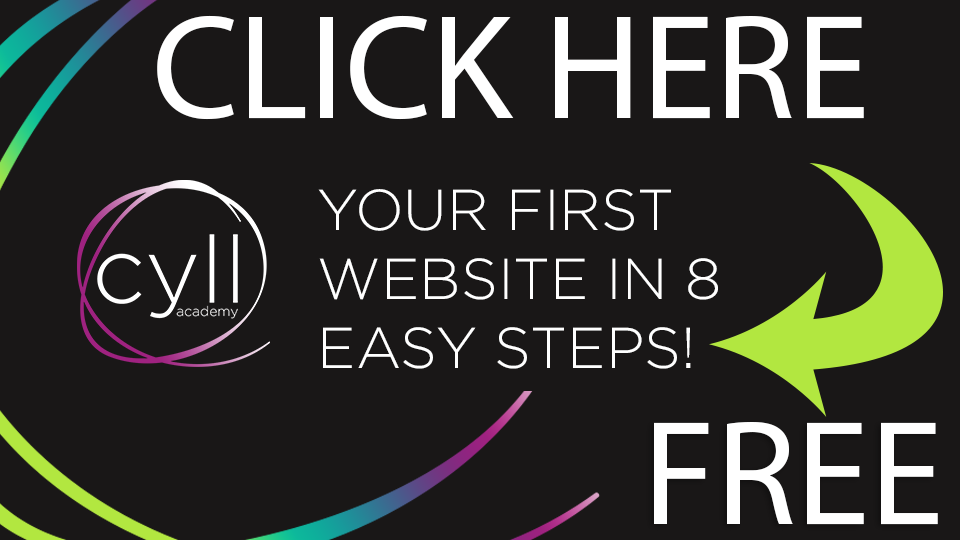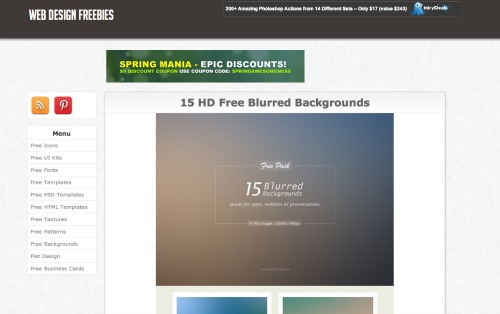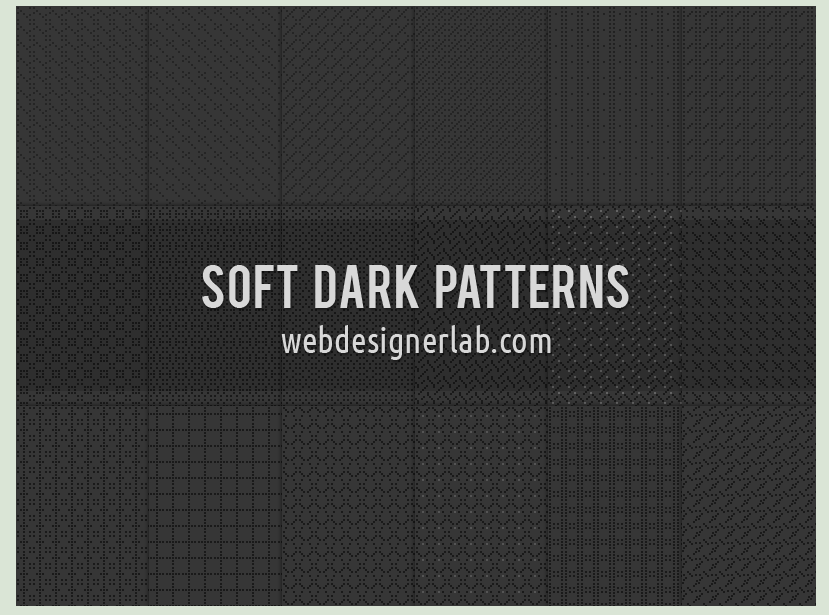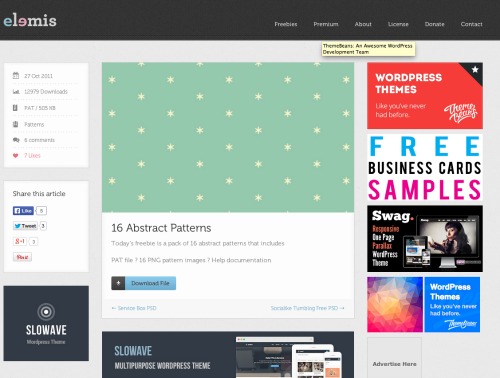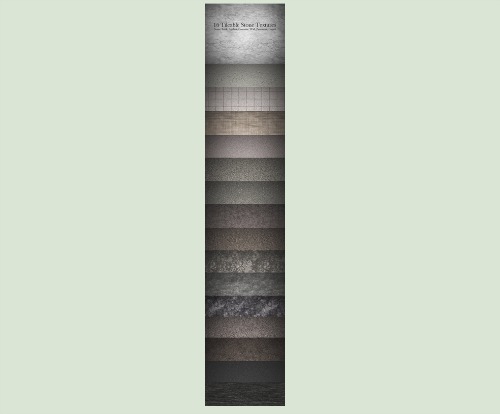 Would you like my resource list for design elements?
It includes fonts, icons, photos, and more. I reference it all the time in my work, all in clickable PDF.
What if you can't decide?
I have a few patterns that I grab whenever I'm unsure, because they blend well with almost any palette.