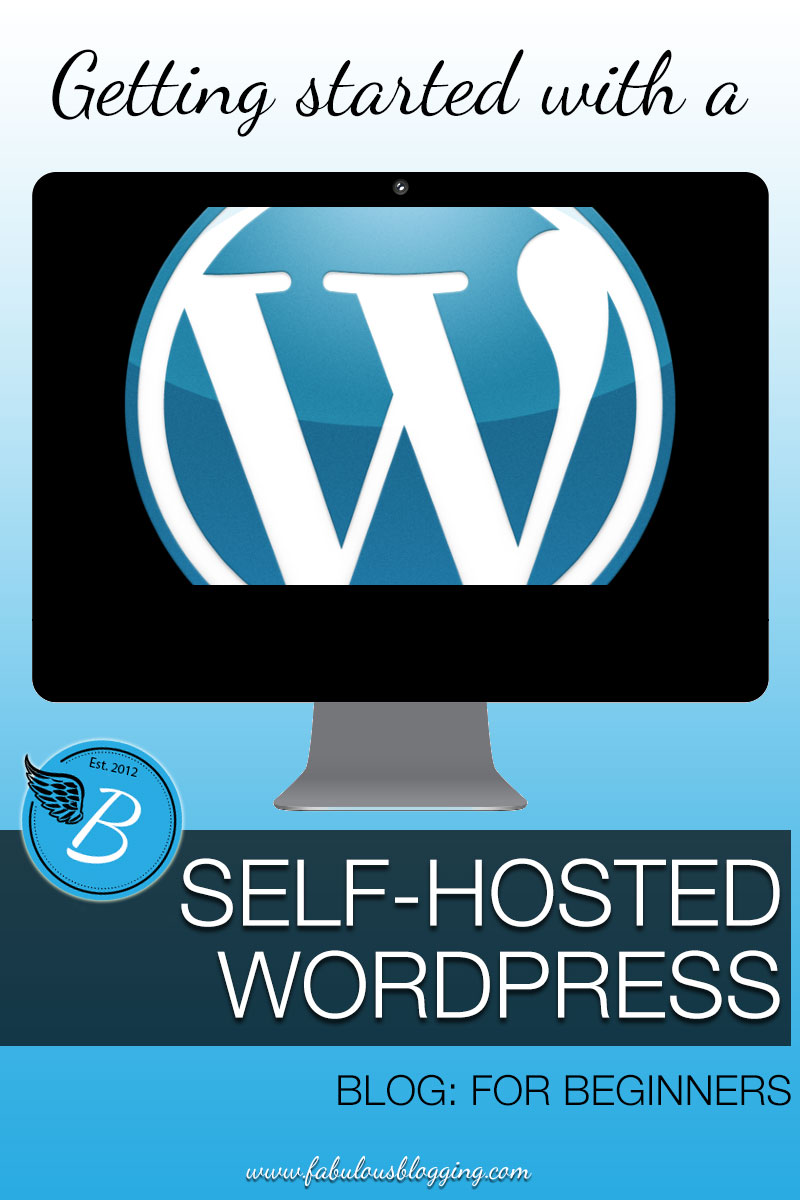 So you've decided to set up your own blog. You've ruled out WordPress.com (because you want to monetize) and Blogger seems too simplistic. You are taking that giant leap of faith into the unknown of self-hosted blogging with your time and your money. So what is step one?
First things first- you need a host. Think of a host like a street or a house. That is where your business will be parked. If you were opening an ice cream shop, your host would be the place you rent. Just like in real life, there are lots of hosts for you to choose from. Hostmonster, GoDaddy, Network Solutions, BlueHost, etc. There are also smaller host companies that are too numerous to list here. Chances are, if you are reading this- then you are a beginner. That means, go with a company that has kick butt customer service. My personal recommendation is WebHosting Hub. They have an easy to use interface and if you hire me, I can get you your first year free!
Clicking on the banner will take you to a sign up page. Once you are there, you need to think about a URL address. That is like the sign of your business. Now, perhaps once upon a time you bought a domain from someone else. No big deal. WebHosting Hub gives you the option- to purchase a domain or use one that you already have. You will have a few extra steps if you want to use a domain you already own, but it can be done.
If you don't have a URL address, you'll need to pick one. Use the tool they have to see if your URL is available. (So if you want to start a fabulousblogging.com site, I'm sorry but it's already taken). If you are a lifestyle blogger, the best advice I can give is to purchase your name as the URL. If you are a niche site, try to have a keyword in your domain.
Follow all the prompts for your package. No, you don't need the extras they sell you, especially if all you plan to do is blog. You will have the chance to pay for 1 year, 2 years, or 3 years. Be warned- they will charge you for the whole year in one shot. So to purchase a URL and a hosting package will cost you around $60-80.00 for a year. The only option you may want to add is domain privacy. This hides your personal information from the world. It's $10.00 a year.
You've just completed step one of self-hosting. Congratulations!
If you bought a domain at the time of signing up, you can proceed to the next step below. If, however, you already have a domain name with another company, you will first need to do the following things.
Call the company or login to your account where the domain is parked.
Find your domain name and launch the manager (each company is different).
Find where it says NAMESERVERS.
You'll want to change your

nameservers

to WebHosting Hub (assuming you followed my instructions and signed up with them). WebHosting Hub's

 nameservers

 are as follows:
NS1.WEBHOSTINGHUB.COM
NS2.WEBHOSTINGHUB.COM
It'll take anywhere from 4-24 hours for that to work. Once it's worked, log into WebHosting Hub and make sure the domain is on your account. When in doubt, just call their support line!
*This post contains affiliate links*