Are you a blogger? A small business? Someone with something to say?
Keep reading.
My name is Julie and I am the owner, founder, and blogger behind Fabulous Blogging. This isn't your typical web design website because, well– I'm a writer. I just happen to be a tech geek too.
I love to write. And I love to educate. It might be most accurate to say I am a website/blog teacher. I am not your typical "design and take over" your life website or blog. Of course I can do that, but most people only need a little or very specific help. They need advice, tips, and maybe a couple of workshops.
I offer reasonable rates, lots of free information here on this site. Check out the
Fabulous Blogging Blog
, as well as a Facebook group for people who would like to connect with other bloggers and writers.
Read More About Me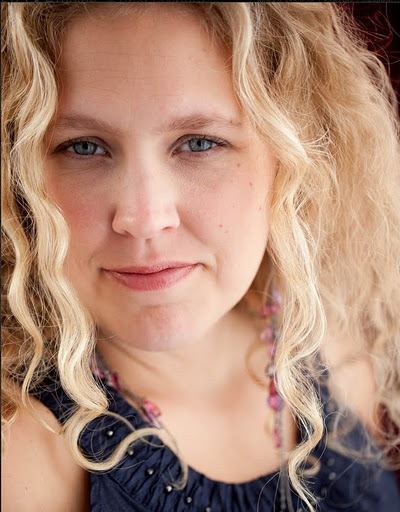 You want to know why you should hire me right?
1. I'm fast. This doesn't mean your project will be done in a week, but I'm legendary for my prompt replies and willingness to reach out via phone, text, email, or Facebook. In other words, my gadgets are attached at my hip, and if you don't hear from me in 8 hours– then the world has ended.
2. I will not overcharge you. I'm an open source teacher (yes, I made that up). What it means is that I don't hide my knowledge behind a paywall. I write tutorials for people to use…INSTEAD of hiring me. That way when you do hire me, I know it's because you want to work with someone who has experience. You value that and I appreciate it.
Because of this– people trust me. They know when they work with me one on one, I will help them manage their own site, and I won't charge astronomical prices for things that are easily "Google-able". I'm fair.
3. I'm not cheap. Why is that a selling point? I've got to keep reading!
.
Connect With Me
Street Credit!
Other Interests
Website Design
The first way to stand out in a crowd is to have a brilliant and unique design for your blog. Together we assess your needs, and build a top-notch website
[Read More]
Website Function
Although it's necessary to have a great design, it's also important to focus on the guts of your site. I tackle security, structure, content, and everything in between...
[Read More]
Website Training
A beautifully designed blog or website that doesn't receive any traffic is ineffective. I offer training for people who need to learn Wordpress as well as how to get your work out there to the masses...
[Read More]